Doing Business with
Commercial Development
Bank
When your company/government does business with Commercial Development Bank as a Joint Venture Partner or otherwise; you will have access to: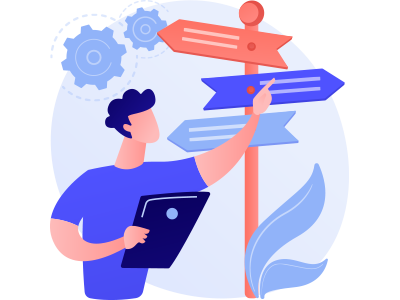 Asset backed capital for strategic growth and development
Business management services to ensure strategies are viable and consistent with sound business principles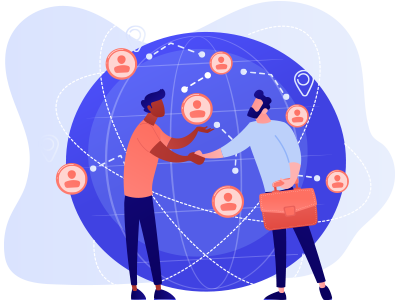 Access to important connections for additional customers through our global network
As an important part of the disciplined process of sourcing and evaluating business opportunities requiring funding, we uncover valuable opportunities of business and other marketplace intelligence.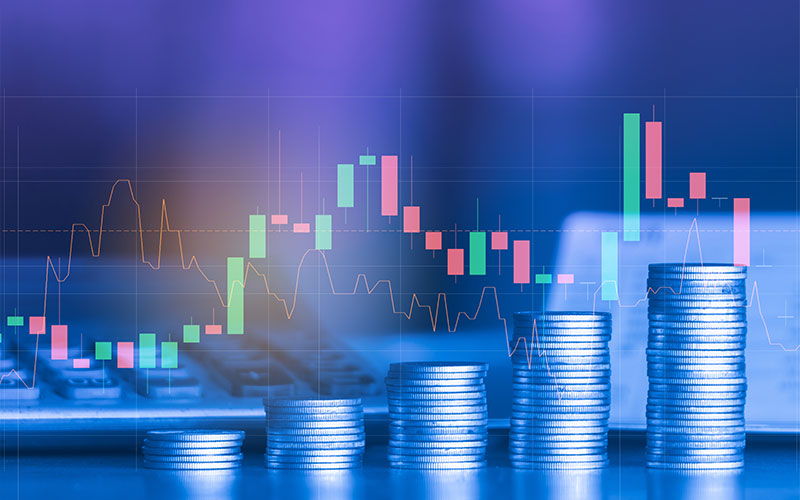 Financial Status
All Financial Instruments issue by Commercial Development Bank are backed by assets and registered on various confirmation screens to provide integrity of the instrument and confirmation of the asset-backed rating and financial credit-worthiness ratings for evaluation of investors of Financial Instruments.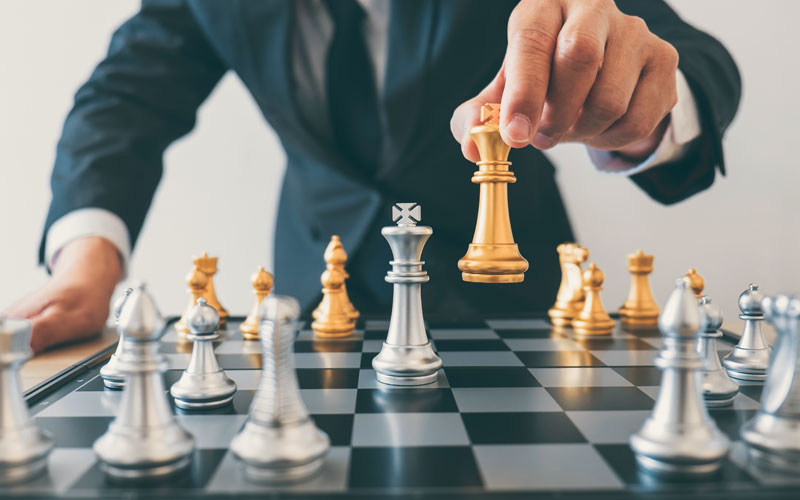 Business Management
Our Management Team provides a wealth of industry experience, personal network contacts and consultancy support that additionally provide access to financial services, institutional funding, and corporate opportunities. The Management of Commercial Development Bank is enacted as a team; cooperation based on experiences, disciplines, and discerning insights of the Management Team and the relevant consultants we access worldwide.
Our focus is to re-vitalise commercial business and governmental infra-structure through the integration of asset-backed financial instruments being utilized as investments through banking facilities and by using Financial Instruments backed by assets to fund commercial projects and technologies that can add value to the local and International business community.

Our profit and capital facilitate our commercial financial services for development through our commercial and/or our banking interests.
An International Business Corporation [IBC] acting as Trustee on behalf of an International Business Trust Organisation.

Registered Domicile: Australia