For high net worth Individuals, Corporates & Institutions
Private & Investment Banking
For Corporates & Institutions
Project Finance & Asset Management
For high net worth Individuals, Corporates & Institutions
Wealth Management & International Banking
Commercial Development Bank's mission is to provide its Clients with a competitive banking environment which encourages growth and fosters prosperity in a secure partnership that enables the aims and objectives of both the Bank and the Client to be achieved.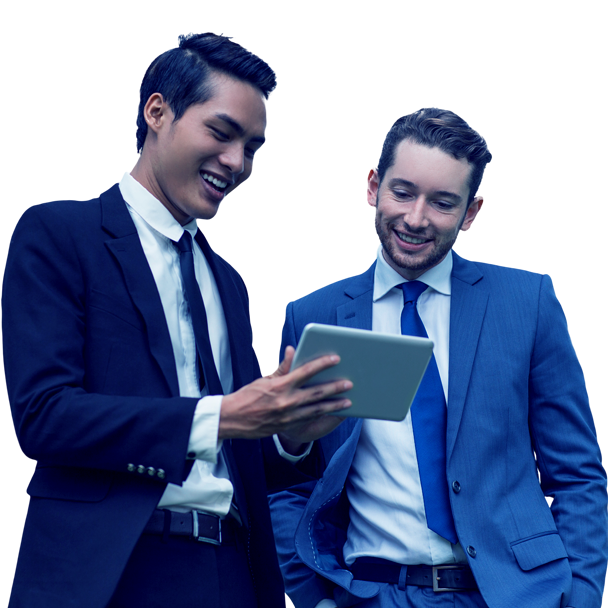 Commercial Development Bank
provides funding, equity, or joint venture involvement with various associate groups for the development of commercial, infrastructure, and humanitarian benevolence projects.

Commercial Development Bank actively finances humanitarian and environmental projects all over the world with the view to achieving long term sustained benefits to each country and its local communities.